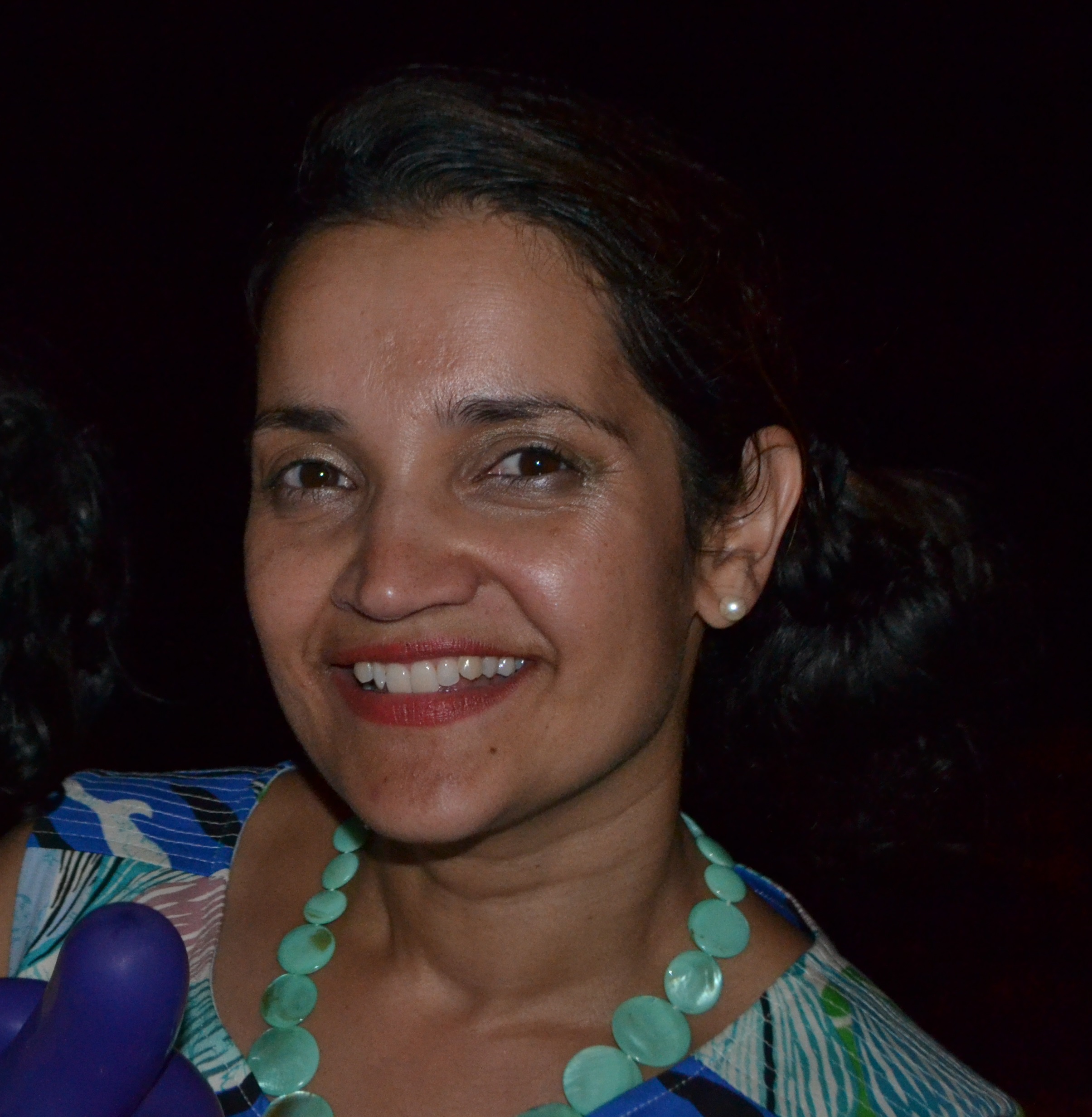 Elizabeth Rocha


Founder and Director
Elizabeth specialises in treating individuals and couples for relationship distress.  She has the additional skills and competency to deal with a wide range of mental health presentations from depression to anxiety and understands deeply how this impacts on relationships. She enjoys and looks forward to the dynamic nature of relationship therapy.
Over the last 15 years in private practice, she has achieved pleasing results with clients who have overcome major hurdles and knock backs.  She draws upon a range of evidence-based practices such as Cognitive Behavioural therapy (CBT), Solution Focused, Attachment processes and Systems theory.
Early in her career she completed 7 years of case management and social work consultancy within the Department of Human Service in the fields of disability, foster care and adoption. These roles gave her a solid understanding of the emotional pressures one can experience across the areas of psychology.
Elizabeth is an accredited Couple and Family therapist, Mental Health Social Worker, Psychotherapist and Clinical Student Supervisor.  She has three university degrees in the field of mental health and psychology. B. Behavioural Psychology, (La Trobe Uni) B. Social Work (Melbourne Uni) and a Masters in Couple & Family Therapy, (Swinburne Uni). She is registered as a Medicare provider.
Elizabeth is proud of the clinic's longstanding contribution in the wider community to deal with adversity and strengthen people's resilience.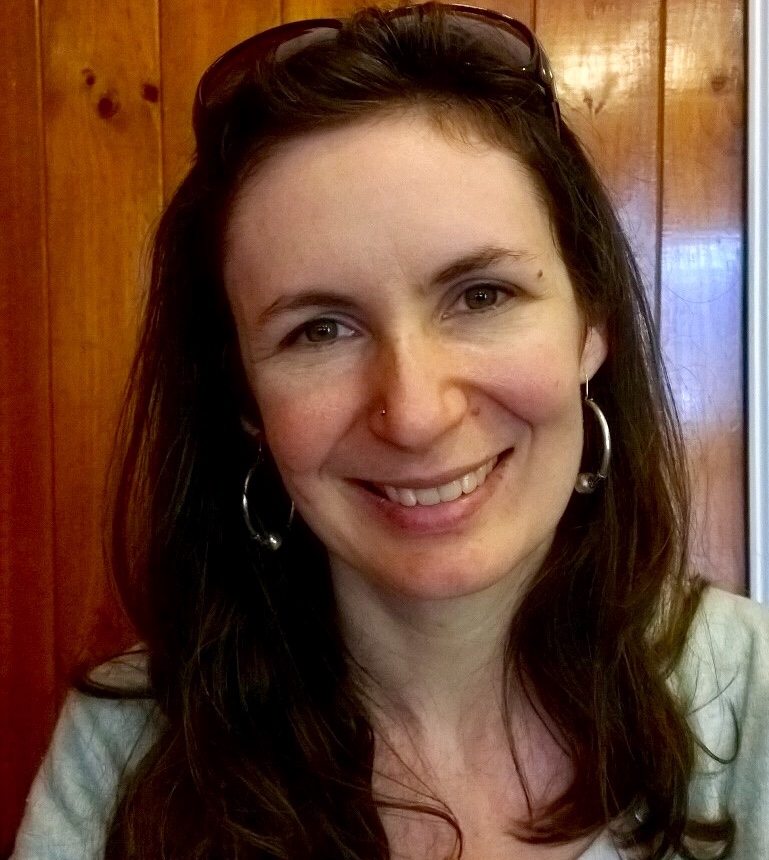 Dr Debbie Fooks


Clinical Psychologist
Debbie is an experienced clinical psychologist who has worked across both private and public settings for over 10 years.  She has a special interest in trauma-informed therapies that incorporate evidence-based somatic techniques into traditional psychotherapeutic frameworks.
Debbie believes that paying attention, with curiosity rather than judgement, to our impulses, thoughts, sensations and emotional experiences allows us to bring them into conscious awareness. This opens up the possibility for healing, change and freedom from the tyranny of our own thoughts. The psychotherapeutic relationship offers a unique opportunity within a safe and supportive setting in which to reflect on our intrapsychic and interpersonal experience. In addition, particular techniques can be fostered to support knowledge and change, and to soothe physiological systems that are acutely and/or chronically stressed.
Qualifications
Doctorate in Psychology (Clinical)
Graduate Diploma in Health Psychology
Bachelor of Science
Additional:
Comprehensive EMDR (Therapist Training, 2021 enrolment)
Somatic-Based Trauma Yoga Training (current enrolment 2021)
Mindfulness-Based Stress Reduction (Openground, 2020)
Certificate in Yoga for Mood Management (LifeForce Yoga Healing Institute, 2016)
Certified level 1 PACT practitioner (2013)
Certificate in Clinical Hypnosis (Australian College of Clinical Hypnosis, 2012)
Debbie's areas of specialty include:
Stress and trauma
Anxiety and Mood difficulties
Persistent pain
Adjustment to chronic illness/ injury
Loss/change
Peri-natal concerns
Relationship issues
Parenting difficulties/guidance
Debbie works predominantly with:
Adults
Adolescents
Older adults
Couples
Parents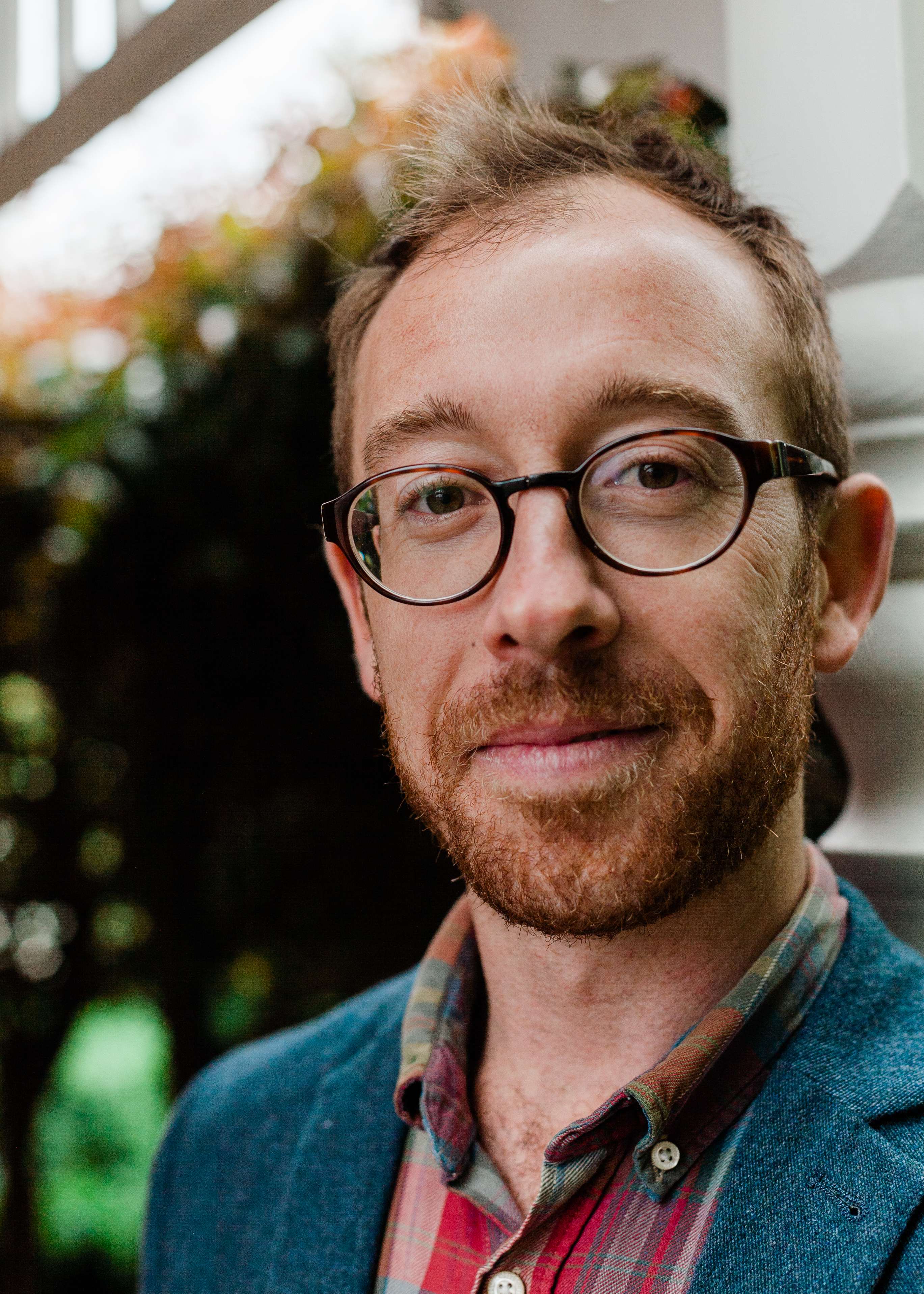 Adam van Heerden
Psychologist
Adam is a psychologist with extensive experience working in community health clinics, schools and the private sector. Emboldened by his own search to find true belonging, he now works alongside young people, their families and individual adults to help them reconnect with themselves and find their place in the world.
His clinical work is based on the viewpoint that with increased awareness and support, each person has the capacity to resolve difficulties, improve their mental health and cultivate more fulfilling relationships. He respects the uniqueness of each person and will seek to understand your concerns within the context of your family, culture, gender, sexuality and overall life space. Above all, he is dedicated to creating a welcoming therapeutic space and believe healing can only occur in relationship.
Qualifications
Bachelor of Arts (Psychology) – Reichman University
Honours in Psychology – The University of Melbourne
Master of Ed. Psychology – The University of Melbourne

Adam's areas of specialty include:
Interpersonal challenges (relationships, friendships, family)
Anxiety concerns (social anxiety, worry, panic attacks, perfectionism and phobias)
Depression
Grief and loss
Low self esteem & self worth
Assertiveness Skills
Navigating neurodiversity
Anger management
Recovery from trauma and post-traumatic stress
Existential questions (finding purpose in life, navigating self expression and community, and exploring life direction)
Work related difficulties (stress, bullying, low work satisfaction and career direction)
School / study related difficulties (study stress, friendship issues, organisational skills, school refusal)
Life transitions
Naomi Rubinstein
Counsellor
Naomi has a Masters Degree in Counselling, registered with ACA and has a Bachelor of Education. 
She specialises in Couples Counselling using the well-known Gottman method, as well as Individual Counselling. 
Following the well-known Gottman method in couples counselling, Naomi offers couples valuable tools to help rebuild foundations and healthier lines of communication to establish a more caring and loving relationship. With the belief that "healthy relationships are cultivated", Naomi emphasises the importance of building and rekindling friendship to help couples work through their differences.
In relationships, a deep connection can sometimes include pain. However, by consciously expressing fondness and admiration, couples can learn to manage conflict in order to continue to create shared meaning.
Naomi utilises a range of techniques from evidence-based practices including but not limited to:
Acceptance and Commitment Therapy
Cognitive-Based Therapy
Mindfulness and Meditation
She is a passionate supporter of LGBTQIA+ Communities. 
Naomi feels humbled and privileged to be allowed into her client's world and is passionate about the power of therapy and the therapeutic relationship.