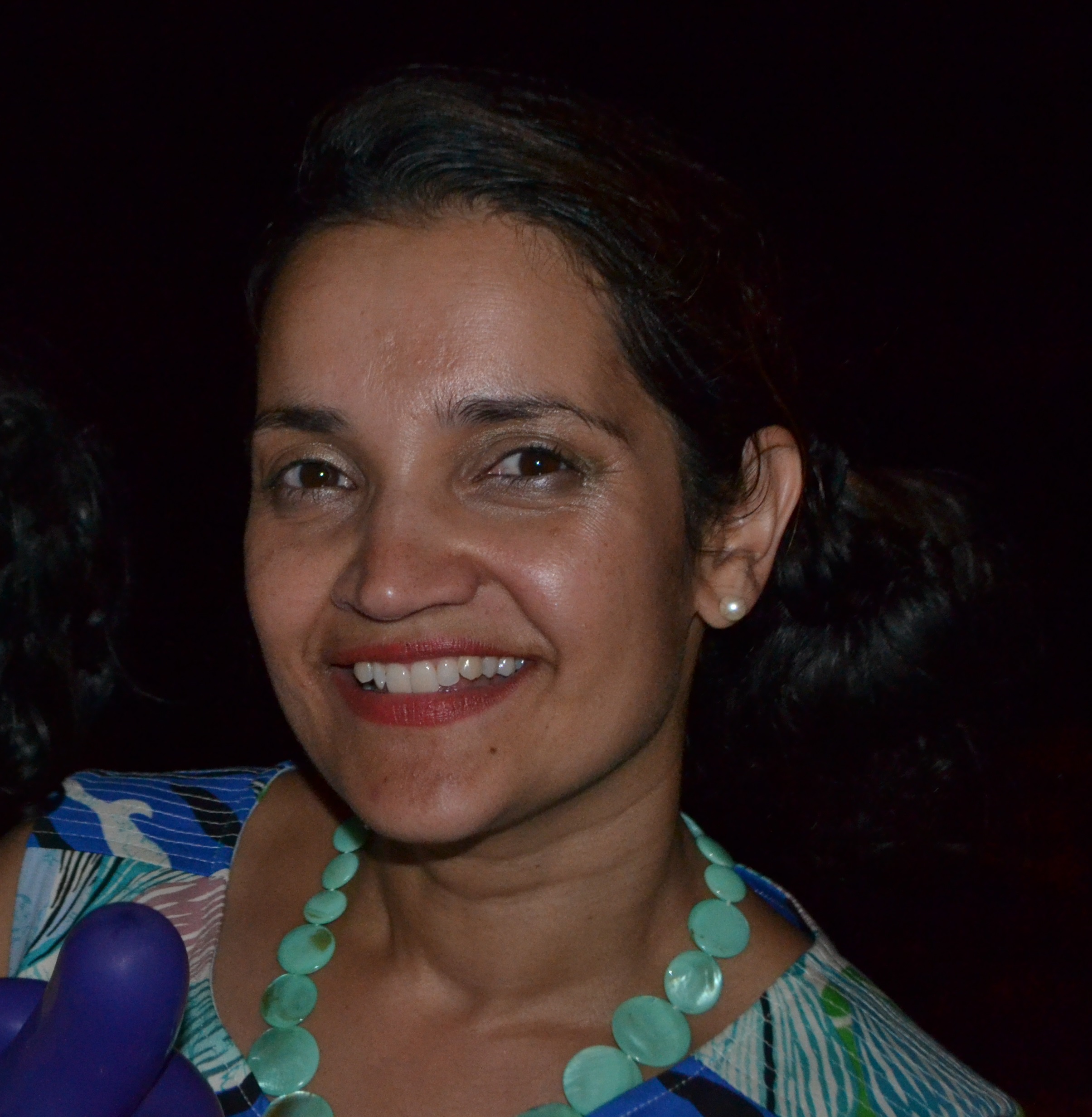 Elizabeth Rocha


Founder and Director
Elizabeth specialises in treating individuals and couples for relationship distress.  She has the additional skills and competency to deal with a wide range of mental health presentations from depression to anxiety and understands deeply how this impacts on relationships. She enjoys and looks forward to the dynamic nature of relationship therapy.
Over the last 15 years in private practice, she has achieved pleasing results with clients who have overcome major hurdles and knock backs.  She draws upon a range of evidence-based practices such as Cognitive Behavioural therapy (CBT), Solution Focused, Attachment processes and Systems theory.
Early in her career she completed 7 years of case management and social work consultancy within the Department of Human Service in the fields of disability, foster care and adoption. These roles gave her a solid understanding of the emotional pressures one can experience across the areas of psychology.
Elizabeth is an accredited Couple and Family therapist, Mental Health Social Worker, Psychotherapist and Clinical Student Supervisor.  She has three university degrees in the field of mental health and psychology. B. Behavioural Psychology, (La Trobe Uni) B. Social Work (Melbourne Uni) and a Masters in Couple & Family Therapy, (Swinburne Uni). She is registered as a Medicare provider.
Elizabeth is proud of the clinic's longstanding contribution in the wider community to deal with adversity and strengthen people's resilience.